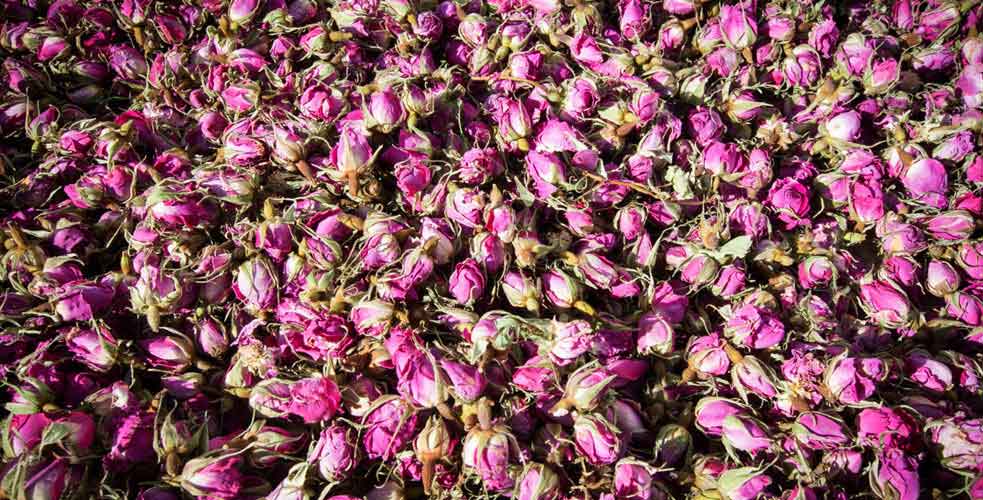 Description :
Name:

Damask Rose

Scientific name:

Rosa & Damascena

Variety:

Dry

Part:

Only Dry Petals (Without hip)

Color:

Bright Pink or White

Quality:

PREMIER and Super

Purity:

100%

Aroma:

All parts of Flower are Aromatic.
Shelf Life : At cool place, cellophane & plastic and away from direct sunlight about 24 Months.
Harvest Time in Iran : May to June
Place of Origin : Iran
Usage :
Used more as spice or flavoring ingredient in spices mixture, foods, drinks (beverages, teas), pastries, sauces, desserts (ice creams) and other things.

Used for Medical consumption especially add to the other medical plants for prevent or treatment of diseases such as: Rheumatic pains, heart, strengthens of the nerves and stomach and remove some of the headaches.
Finally
Ario Co is one of the main suppliers of Dry Petals Rose with PREMIER quality in Iran. We will guarantee our quality because our main purpose is supplying and exporting products with high quality and purity to be provided customers satisfaction.
For an Inquiry Please Click Here.